Gain greater access to a more diverse set of high-potential investment opportunities, while helping to level the playing field for those outside of traditional venture circles.
How it Works
1. LIVE PITCH DAY TO LIMITED INVESTOR AUDIENCE
We select the 10 best startups from hundreds of applications each month
Founders pitch live,

 

but 

not to the public
A Guest Investor and our host, Jennifer Hopp, lead a Q/A designed to help founders hone their pitch
Other, 

curated

 

investors and industry experts (limited to 20) participate in the chat stream
2. VIDEO ELEVATOR PITCH PRODUCTION 
Startups take feedback, along with a Pitch Toolkit, and create two SHORT videos:

1-minute product commercial
2-minute investor pitch
3. INVESTOR<>STARTUP MATCHING
We send the videos to our Investor Network based on your interests (eg, stage, industry, region, etc.)
If you see a startup you like, we send the deck and do an email introduction.
That's it! We do the work of vetting thousands of startups for you!
Why Participate?
Our mission to facilitate access to capital for incredible startups that would otherwise be overlooked. While we do have companies that have already received funding and are hitting their stride, we primarily focus on underserved communities in the USA and emerging markets around the world. In turn, this gives you greater access to a more diverse set of high-potential, vetted investment opportunities in an incredibly simple, convenient, time-effective way.
Type of Startups that Apply
Although BizStart.Live is agnostic to size, stage, sector and geographic location, the majority of startups tend to be early stage, pre-seed through A, with some B. Historically, there has been a 60/40 split between b2c/b2b. We have seen applications from nearly every industry and geographic location.
BizStart.Live and it's venture capital partner, ATO Ventures, reviews each entry and select the best in each industry to pitch. Additional slots are awarded to "people's choice" startups, as voted on via social media.
Additional Investor Benefits
To further serve our Investor Network, BizStart.Live, in partnership with it's founder, Jennifer Hopp and her firm, ATO Ventures, often organizes by-invitation-only, investor networking events in various cities around the world. Each event provides investors the opportunity to connect with their peers in a fun, relaxed environment conducive to engaging in deep discussions and building long-lasting relationships. 
Past events have included casual brunch gatherings in San Francisco and Venice Beach, a posh cocktail party in Beverly Hills, and a info-packed, lunch meetup in Puerto Rico, among others. Our most recent event was a full day "mini conference" in San Mateo, with incredible speakers, including Tim Draper, Lo Toney, Vishal Gurbuxani and Miko Matsumura - who spoke with our intimate group about hot topics such as cryptocurrency and diversity.
When are Pitch Sessions and Events?
Our default schedule for Pitch sessions is the first or second Wednesday of every month. This changes depending on holidays, investor schedules, etc., but it is a good guess as to when the next session will be.
Invite-only investor networking events happen periodically in various cities around the world. Once you become a Member, you will be notified of event dates and locations as far in advance as possible. You can also refer to the website footer for upcoming dates.
How Much Does it Cost?
Investor participation in BizStart.Live is free.  Once invited to join, you will receive notifications of when live pitch sessions and private networking events are taking place. You also will be added to the distribution list to receive pitch videos and summary level information for the vetted startups.
We do ask investors to consider setting aside one hour per month to respond to startups on which they passed via a short feedback form. Those invited to participate in live pitch sessions will spend an additional 1-2 hours with startups during the broadcast.
For some networking events, depending on the level of sponsorship available, we may charge attendees a nominal fee to offset costs.
How do I Participate?
If you are an active investor and are looking for world-class, vetted startups that you likely won't find elsewhere, please contact us to request an invitation to join our Investor Network. Be sure to include a link to your online profile or bio.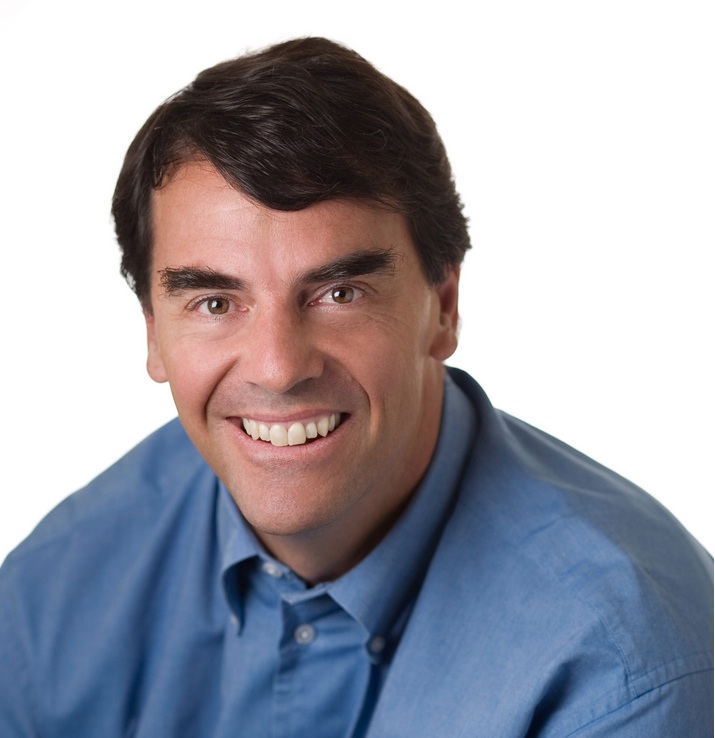 Tim Draper
Founder
Draper Associates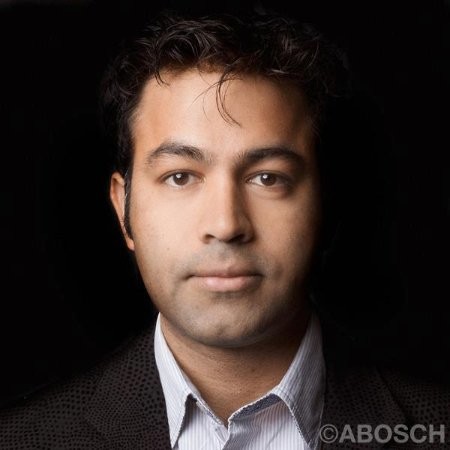 Vishal Gurbuxani
Co-Founder
Creator.ai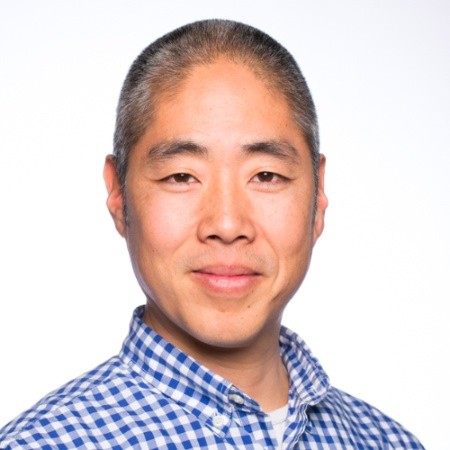 Miko Matsumura
Partner & Co-Founder
Gumi Cryptos, Evercoin Exchange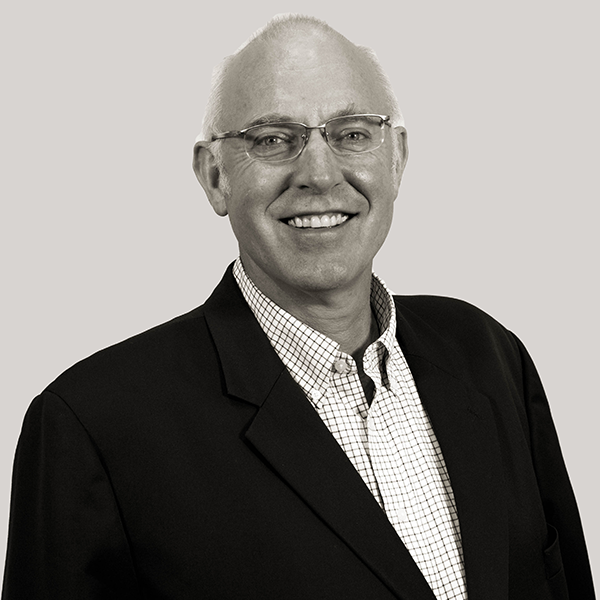 Adriaan Ligtenberg
Managing Director
Health2047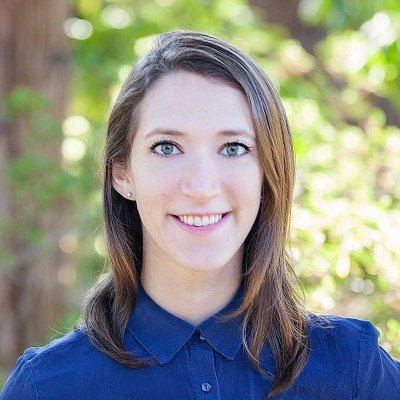 Arielle Zuckerburg
Partner
Kleiner Perkins Caufield & Byers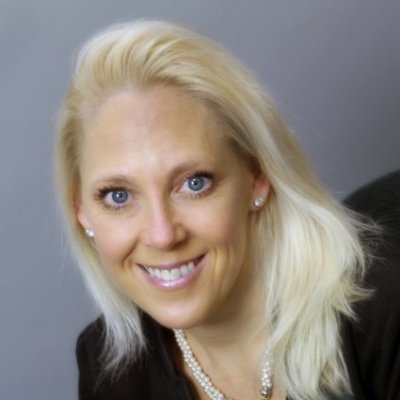 Karen Griffith Gryga
Managing Partner & CIO
DreamIt Ventures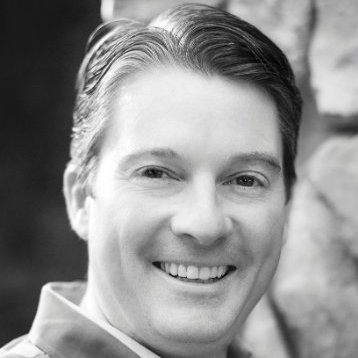 Michael Berolzhiemer
Managing Partner
Bee Partner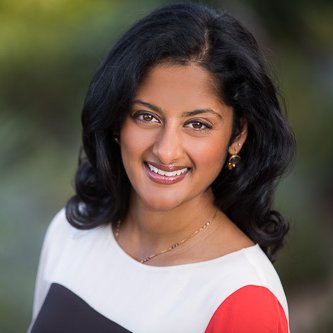 Swati Mylavarapu
Partner
Kleiner Perkins Caufield & Byers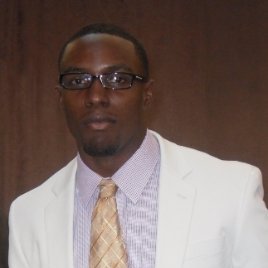 Chimdi Chekwa
CEO
ListenIn, Camp One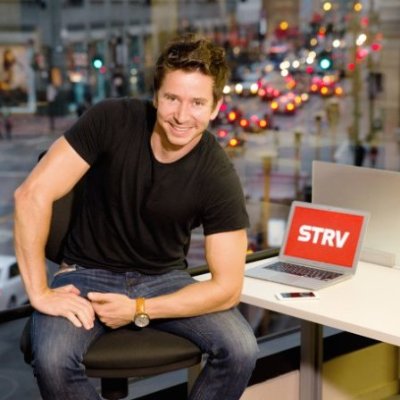 David Semerad
CEO & Co-Founder
STRV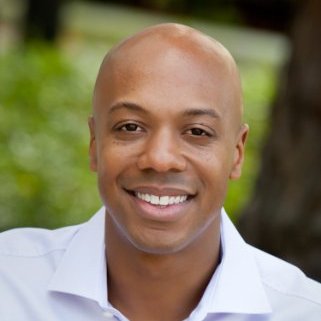 Charles Hudson
Managing Partner
Precursor Venturer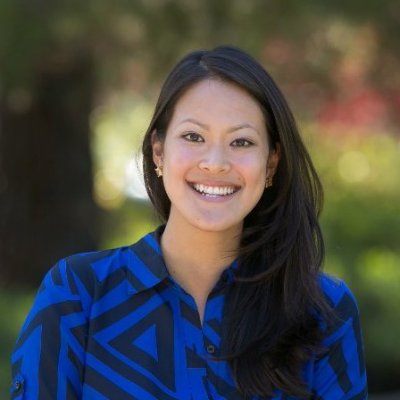 Laura Chau
Investor
Canaan Partners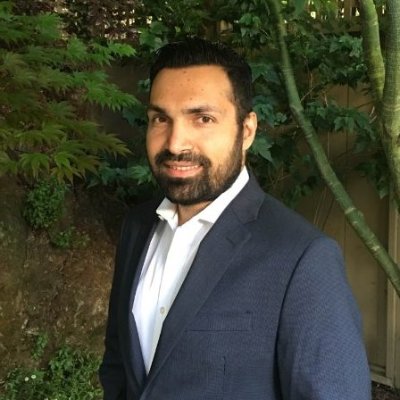 Alex Mehr
CEO & Co-Founder
MentorBox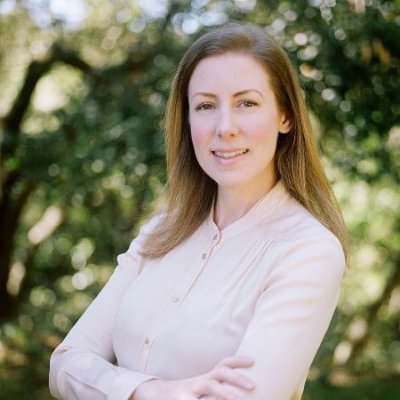 Alyse Killeen
Investor & Founder
City Fellows Consortium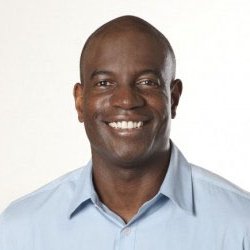 Lo Toney
Partner
Google Ventures